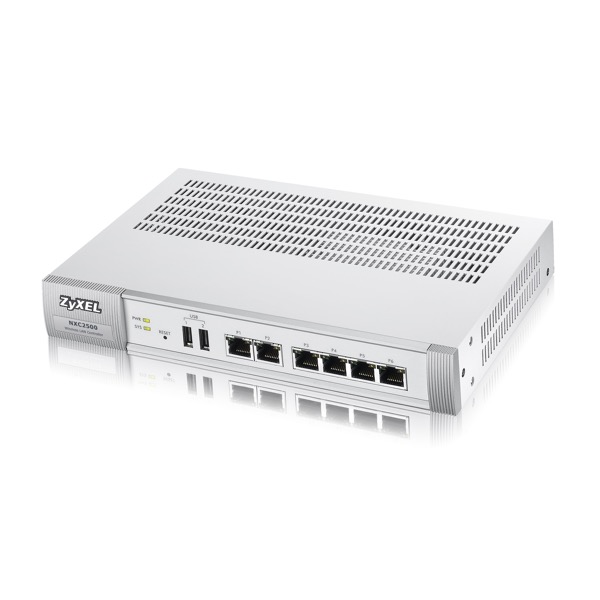 The All-in-One, Intelligent WLAN Controller
Delivering a good wireless LAN service that stands up to the demands of connecting users to the rapid evolution application is not easy. The latest BYOD (Bring Your Own Device), mobility and smart handheld technology all present scalability, manageability and functionality challenges to business Wi-Fi installations. To enable businesses to addressing these challenges Zyxel has developed the NXC2500, an all-in-one, intelligent Wireless LAN Controller. The Zyxel NXC2500 is designed to provide resellers and businesses with a solution that works as an AP planning, deployment, monitoring and maintenance solution while offering management, authentication and guest access within an all-in-one device.
Ultimate wireless experience for high-density with true flexibility
The WAC6303D-S has been designed with Smart Antenna technology, to provide clients with the ultimate wireless experience, especially in high-density environment.
Additionally the WAC6303D-S supports NebulaFlexTM Pro which includes three years of Professional pack and triple mode functionality (standalone, hardware controller and Nebula).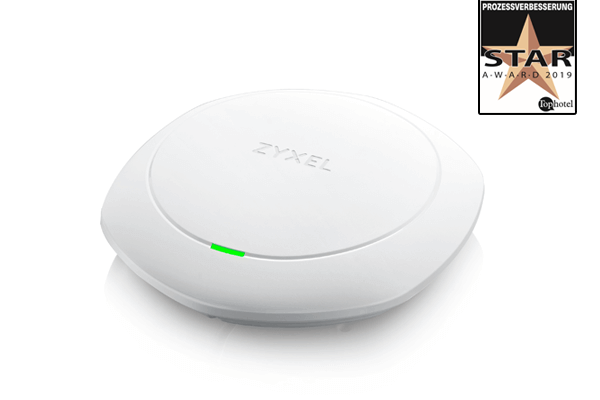 MU-MIMO, New Definition of Wi-Fi
Stepping up from 802.11ac, the second generation Wave 2 technology introduces Multi-User MIMO (MU-MIMO). 
This is an important WiFi development that enables an AP to communicate with multiple clients 
at a time offering 300% performance for a 3x3 AP.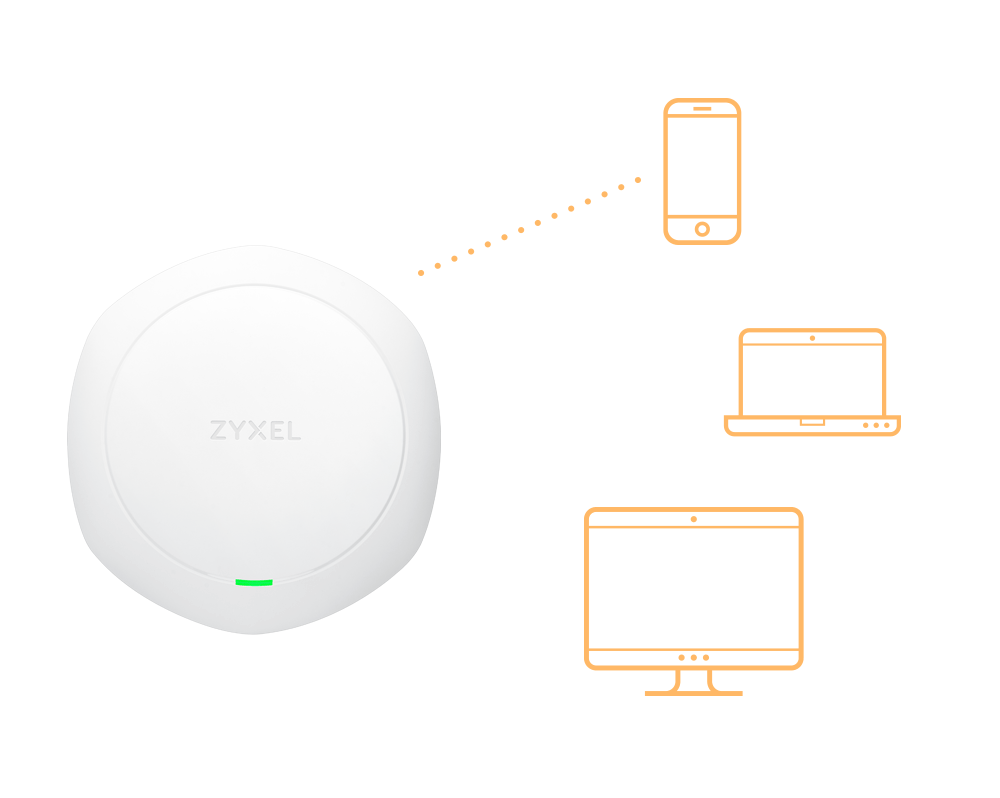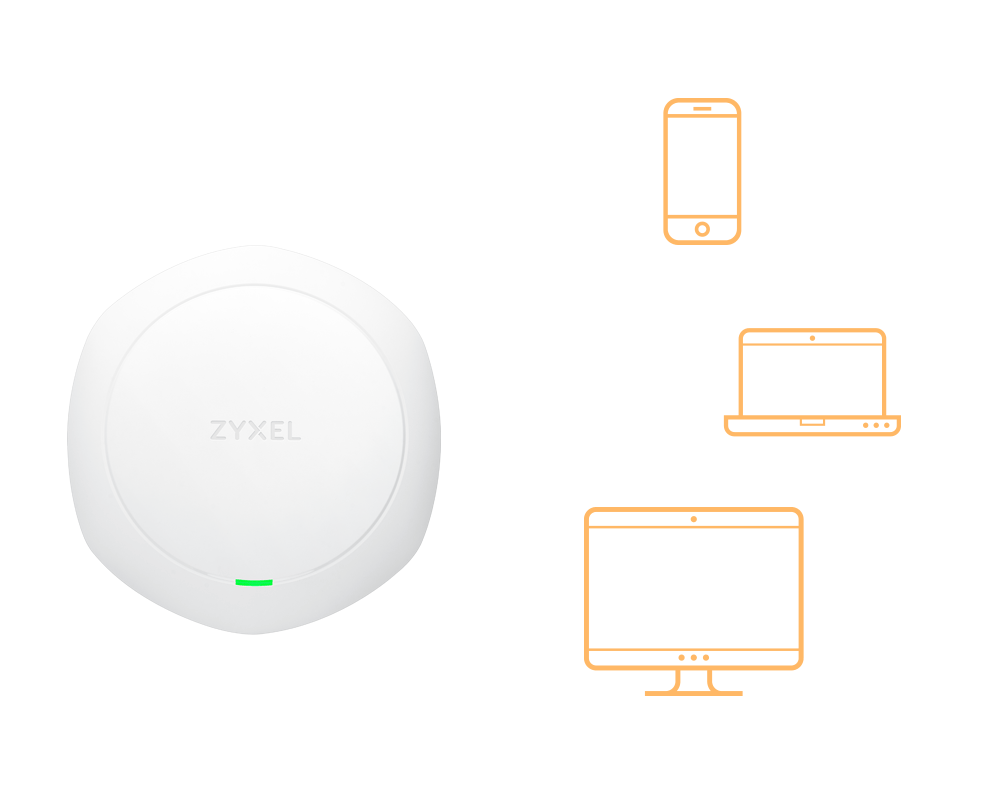 Next Generation Transmit Beamforming benefits overall networking
Transmit Beamforming (TxBF) technology is another key to implement reliable high-density Wi-Fi
connection. It increases overall network transmission data rates, which benefits not only MU-MIMO clients
but also all existing clients.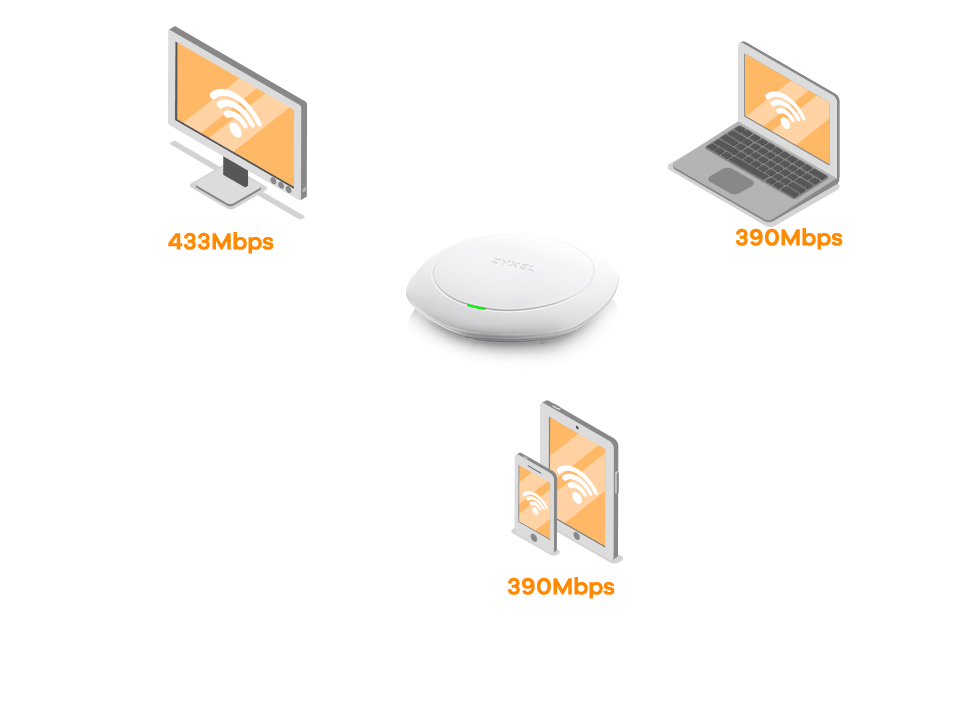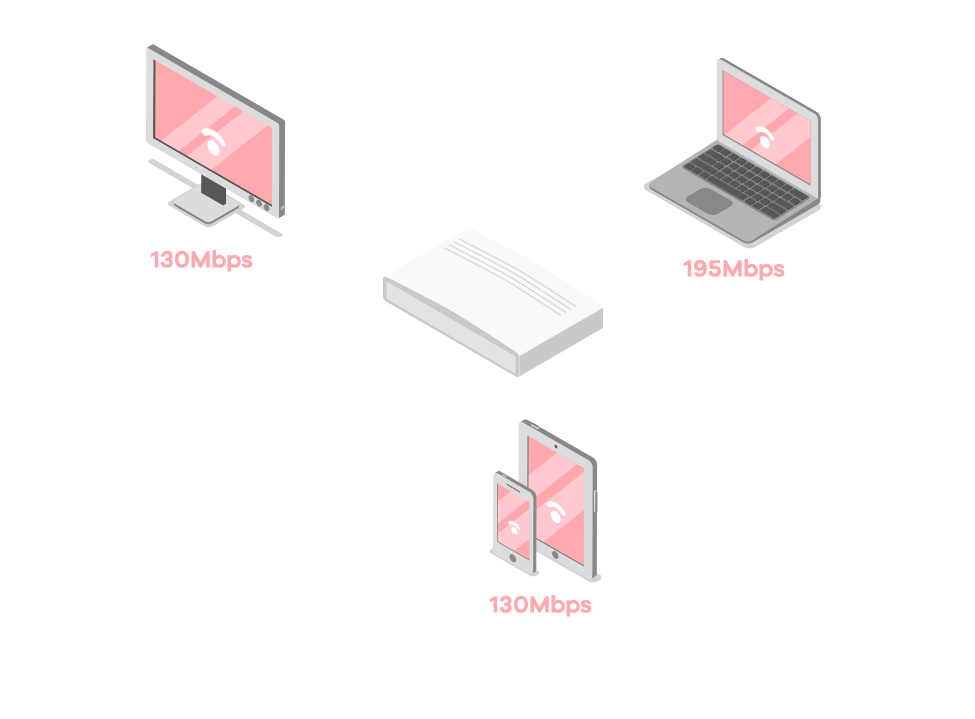 The WAC6303D-S series featuring NebulaFlex Pro can be run by standalone, controller or Nebula Control 
Center to meet whatever your business need. For a straightforward network it can run in standalone mode, 
and for a complex one needed advanced features it can run with on-premises controller. And Nebula is 
designed to satisfy all situation with great scalability, feature-rich, and central management.